Extract Cookie guide

chrismemo




Posts

: 14


Points

: 324


Join date

: 2018-04-24


Location

: Singapore


pavel.vraj




Posts

: 86


Points

: 932


Join date

: 2016-11-04


Location

: Prague, Czech Republic

Hi Chris,
the best way, how to get the value from cookie is to check it with View Cookies tool. When you need specific cookie, open the View Cookie tool, find the one, you need and accoding the details setup the Extract Cookie step. Here are the previews:
Tool for info about Cookie: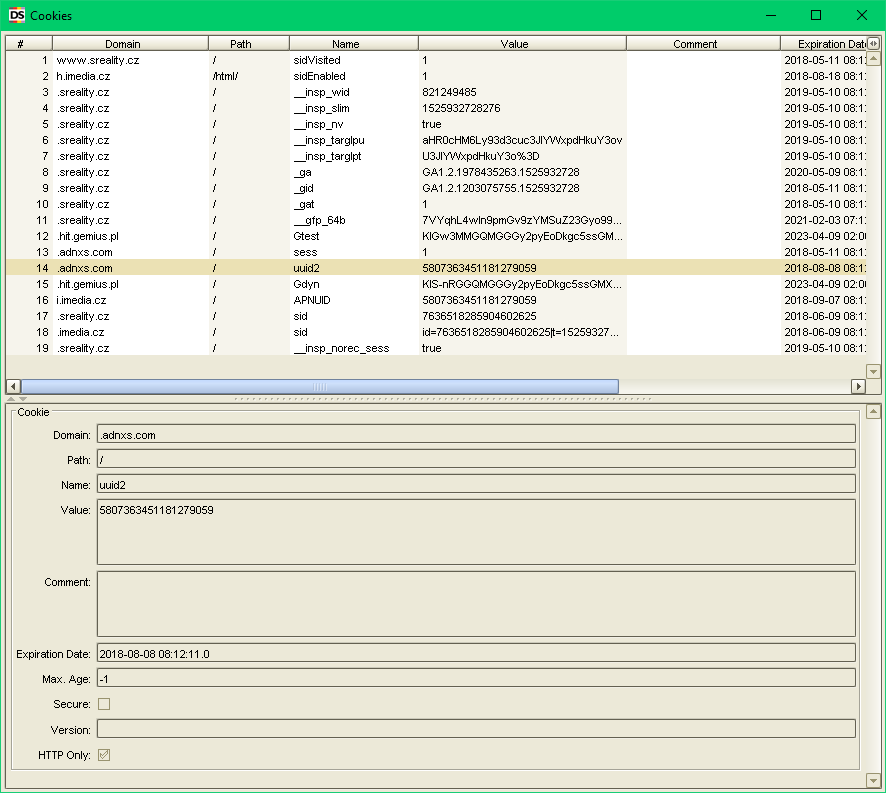 Setup the Extract cookie step: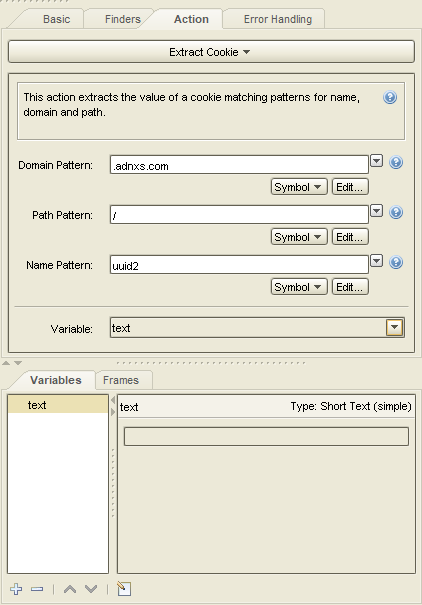 Here is the result: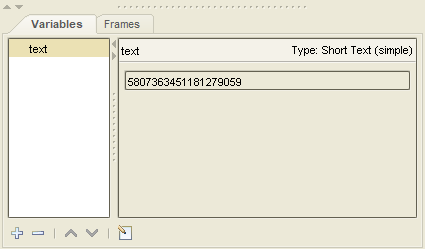 Is this you're looking for?
Best regards,
Pavel

chrismemo




Posts

: 14


Points

: 324


Join date

: 2018-04-24


Location

: Singapore

Thank you Pavel.
Your information is very helpful.