Hi
I am new to Kapow.  I am investigating the potential of Kapow Device Automation to improve productivity.  I recently setup two Device Automation agents for PoC: -
1. Running the Device Automation agent on standalone Windows 10 laptop
2. Running the Device Automation agent on Windows 10 VM.
One of the objectives was to investigate the possibility to develop and run robots from VMware environment. (My company primary computing environment is VMWare)
Both machines' robots workflow were to access an in-house rich client application for a simple few clicks task to print reports.
On the laptop, the component name is found in the design editor.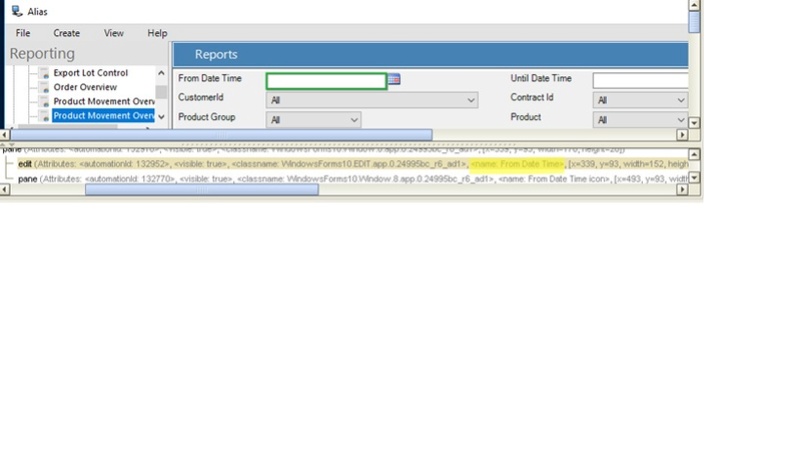 On the VM, Kapow sometimes do not display the component name in the design editor.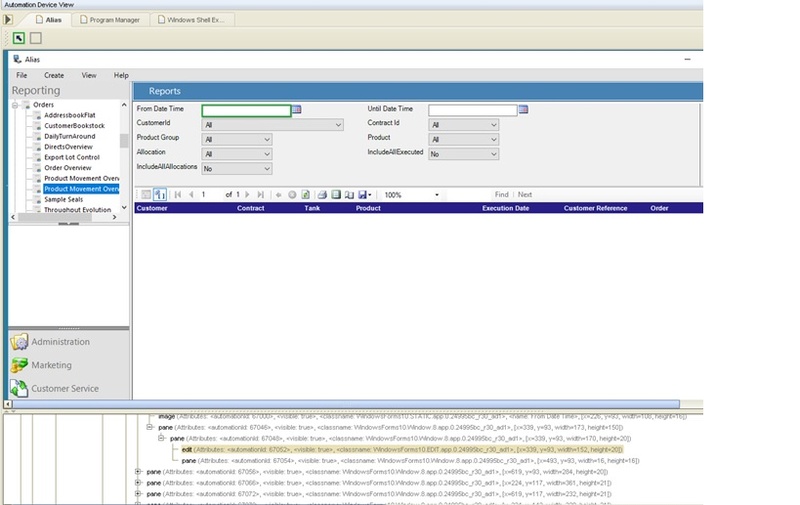 Question 1:  What are the limitations / differences (if any) in Device Automation development using VM compare to standalone machine?
Question 2: I also find information on Device Automation development very limited.  Can someone point me to look up better documentation on Device Automation development?
Any help is appreciated.