Hello, 
I am trying to automate a CC&B website but Kapow unable to identify html elements once I logged in to website.
I used to turn on Compatibility mode in IE as shown in picture but I am not able to locate how to enable it in Kapow browser.
Kapow browser showing blank page after logging in to application.
Can anyone help me with the issue.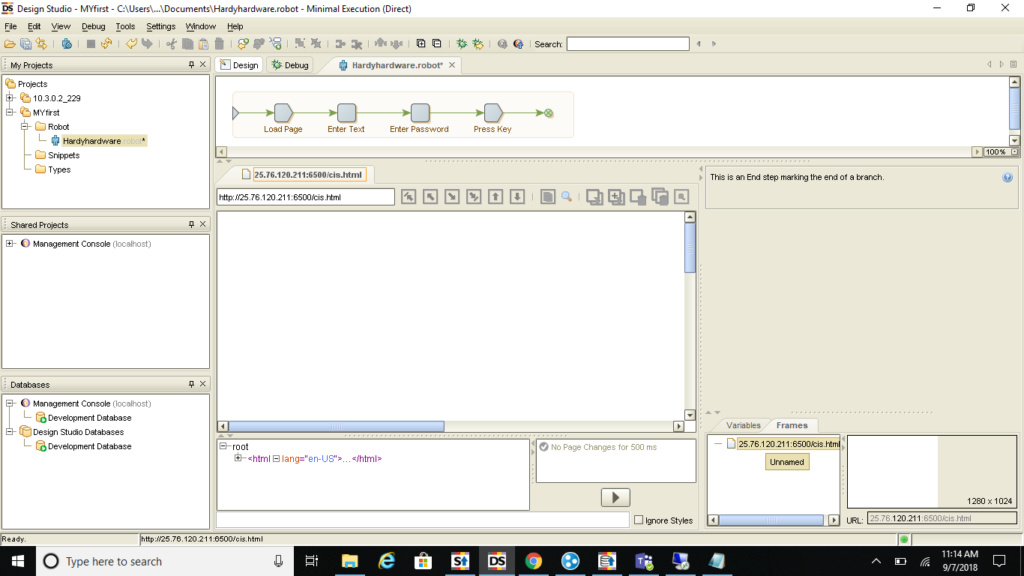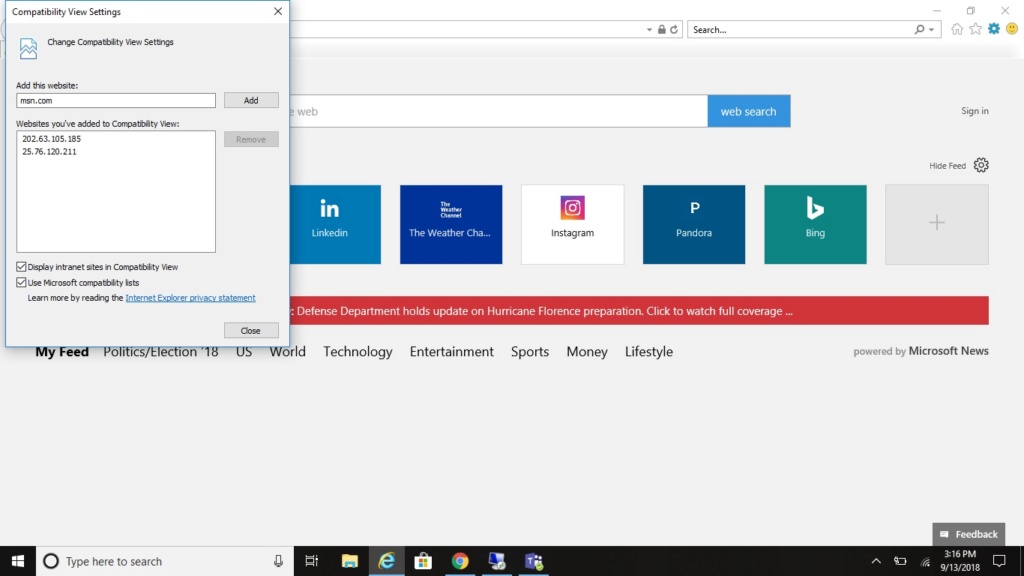 Thanks for helping,
Pradeep.